Animated mixes, Different Strains, Music videos and Tutorials.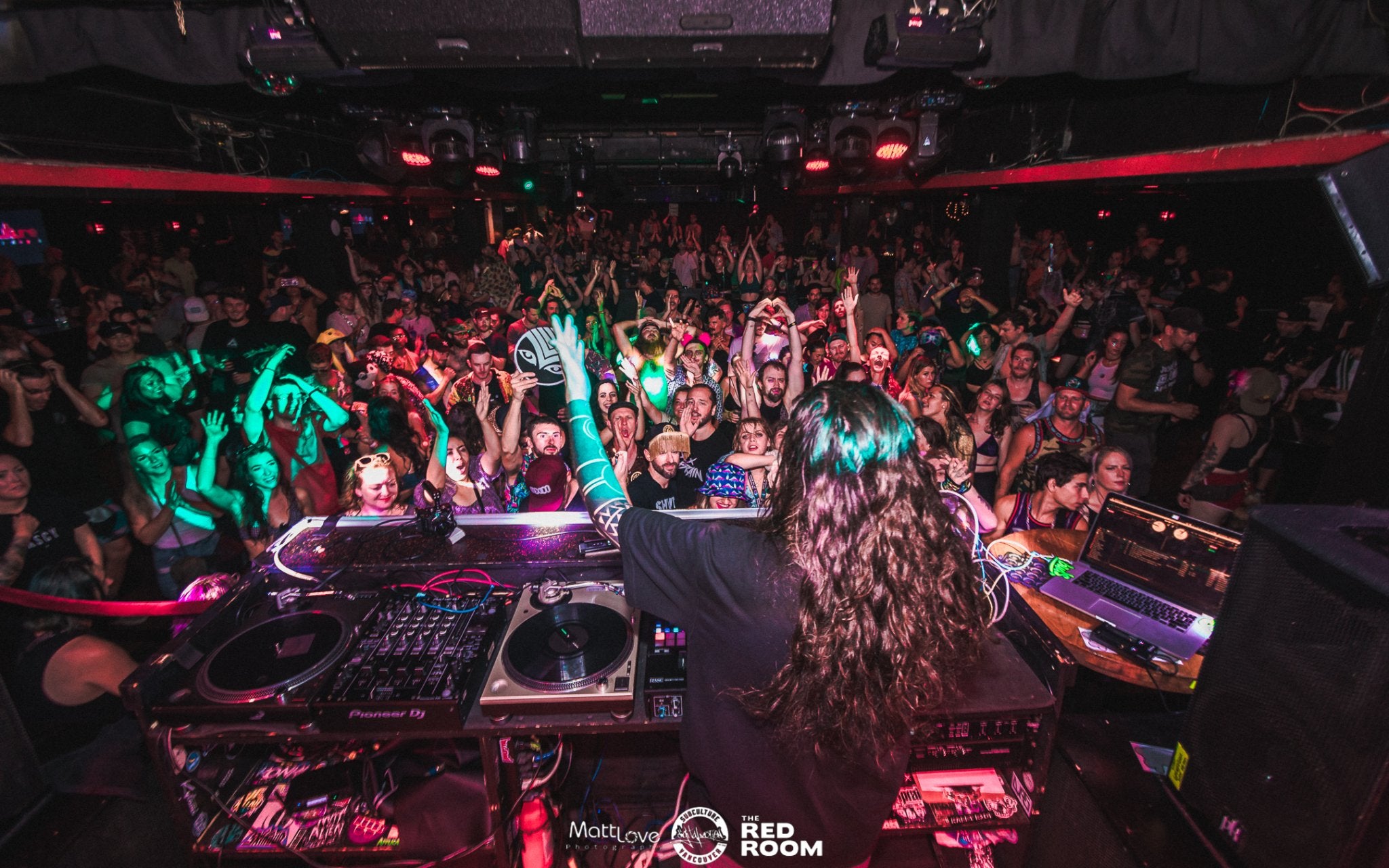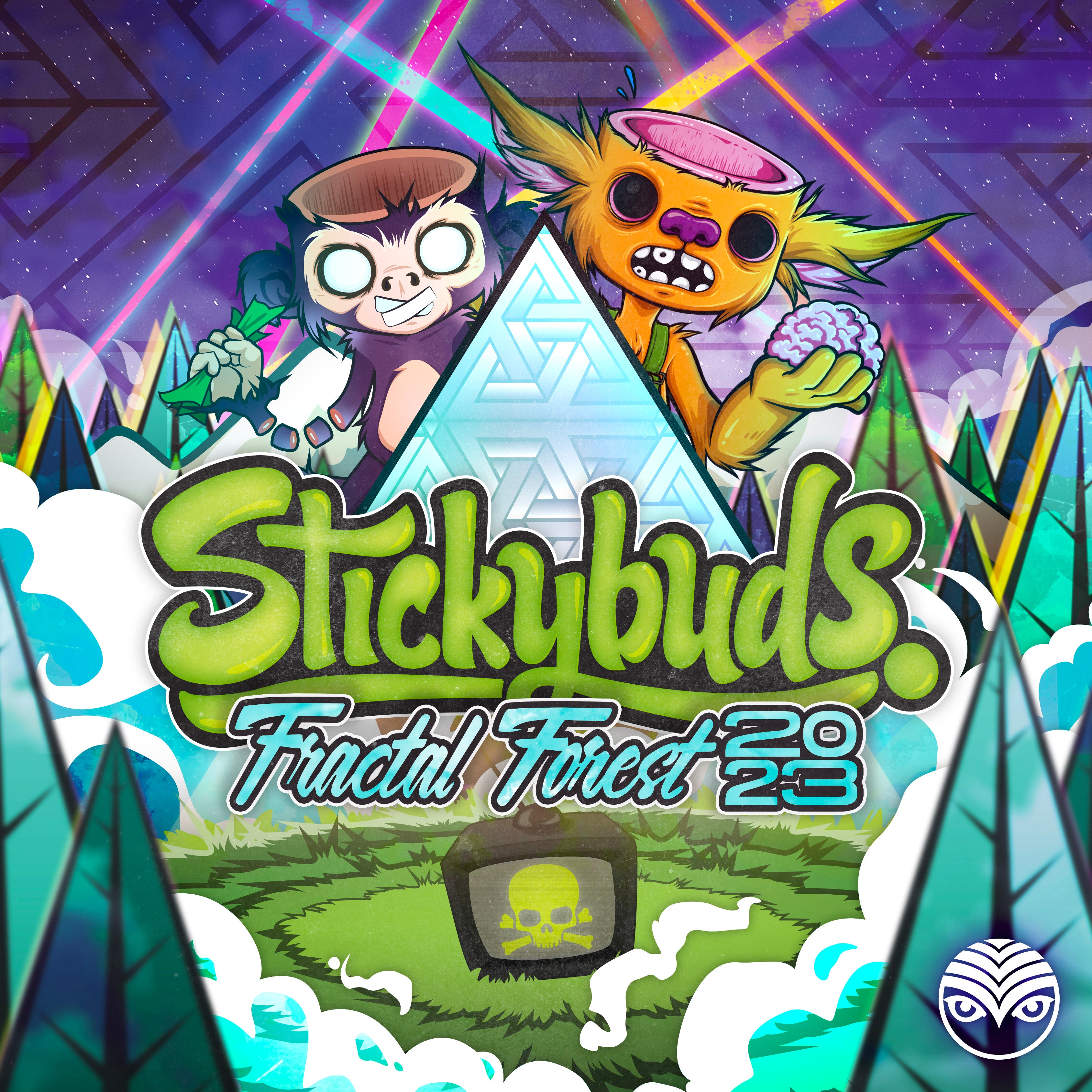 Shambhala '23 Set
My 16th year playing in the Fractal Forest at Shambhala Music Festival!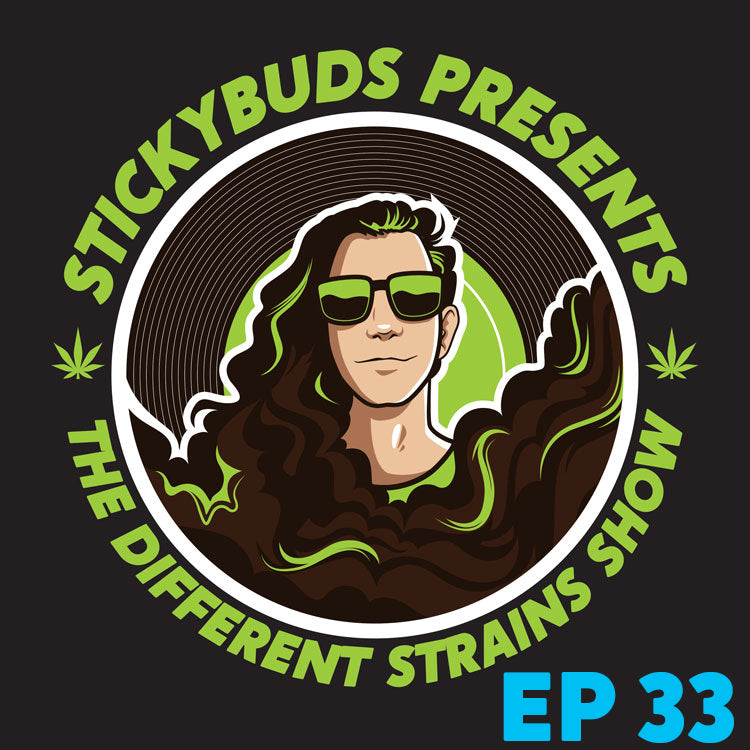 Different Strains Ep 33
The last live broadcast of my stream show "Different Strains'. Utilizing a combination of animation, tech, api hacking and awesome music, it was one of (and still is) the best shows on Twitch.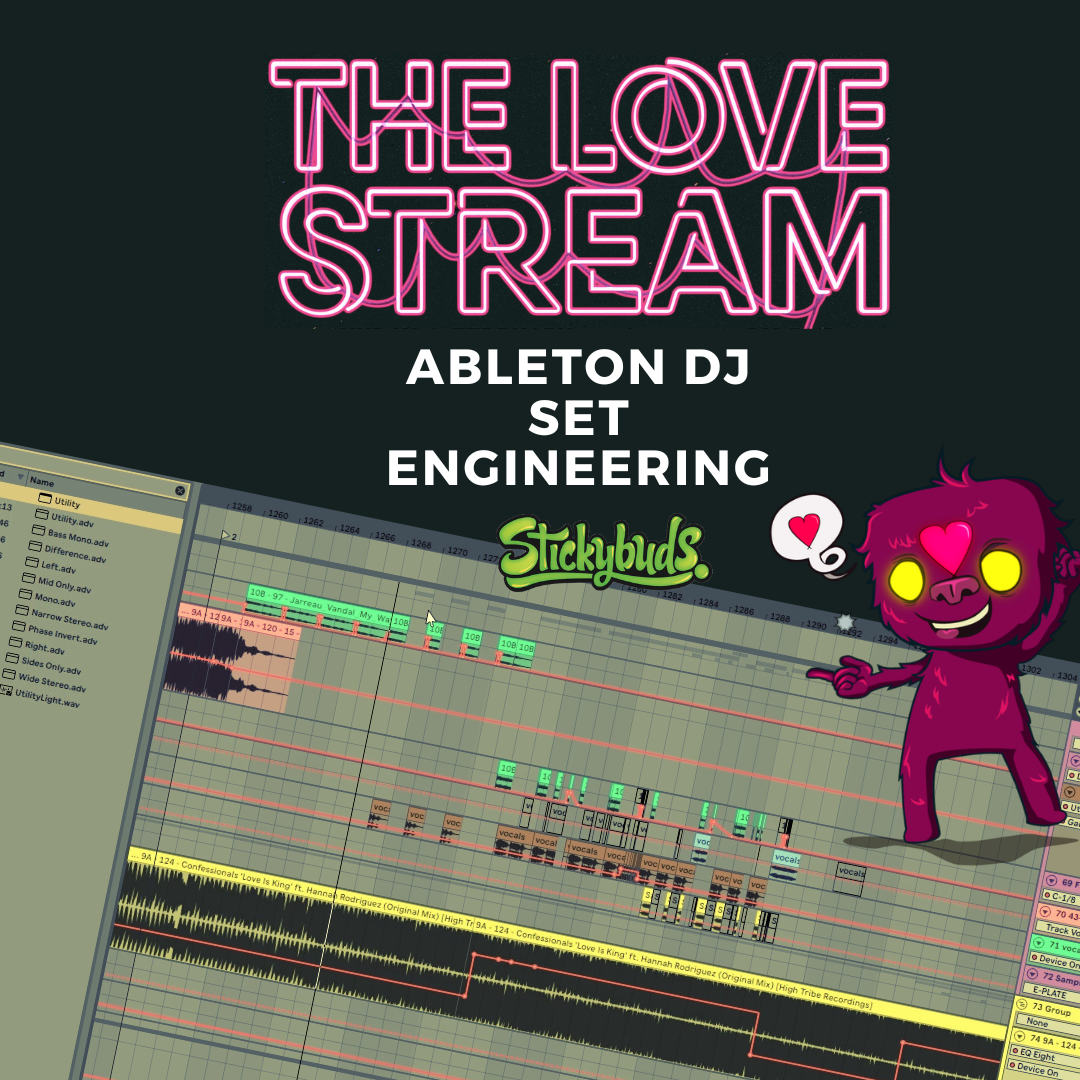 "The Love Stream Dj Set Engineering".
A behind the scenes look at how I put together and edit DJ sets. You can listen to the live broadcast of this set below with awesome visuals!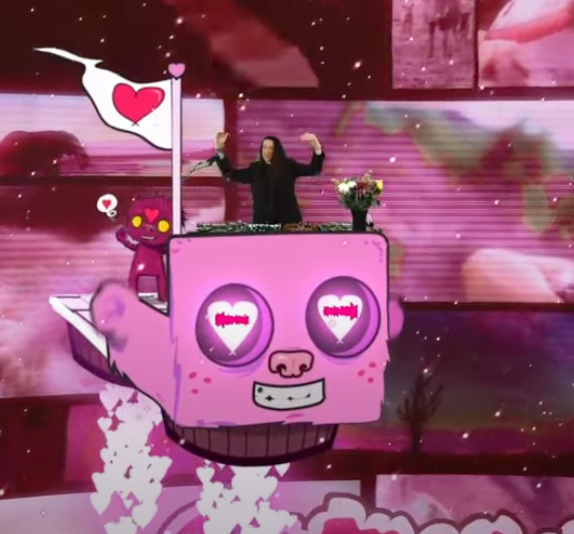 The Love Stream Mix
One of my favorite sets I've made. Check out this hour long mix of chilled love tunes, it creschendos into some bangers near the end. This was at the peak of my streaming skills.
Havana Meets Kingston - Carnival (Ed Solo + Stickybuds Remix)
The remix of "Carnival" that I did with my friend Ed Solo. From the amazing "Havana Meets Kingston" project produced by my friend Mista Savona.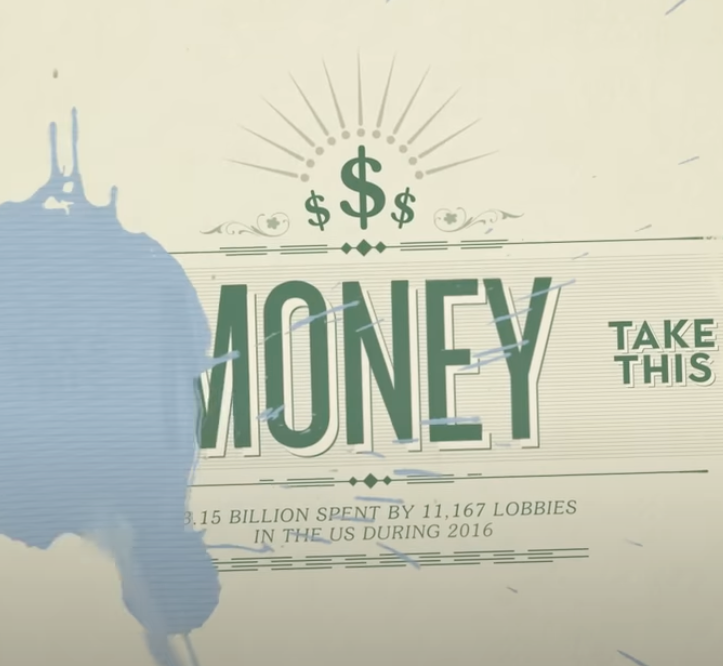 Stickybuds ft. Richard Kim - Crooked Policiticans
From my 2018 album "Take a Stand", a song I wrote about our corrupted parasite class of politicians.